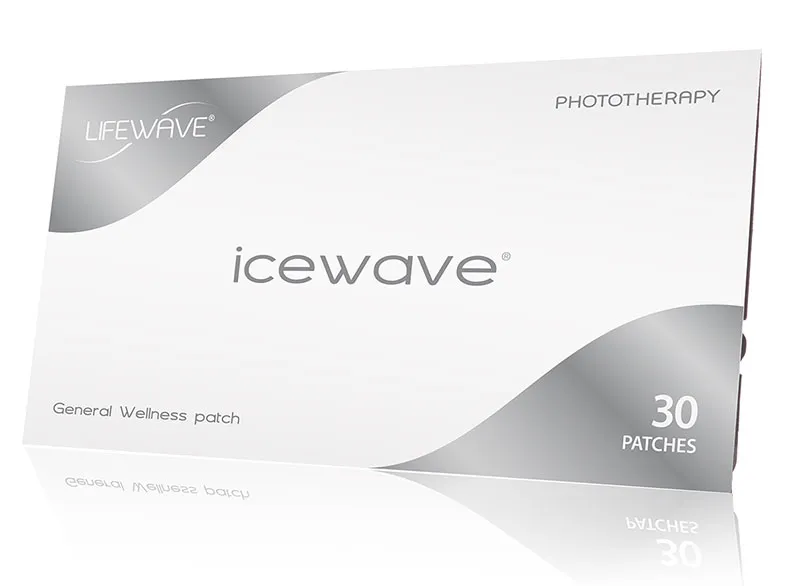 LifeWave IceWave® Patches
(Purchase as a one-time only order)
(Purchase as a monthly subscription and save!)
IceWave is specifically designed to provide relief at the source of aches, pains, and discomfort without drugs, stimulants, or chemicals — so you can get back in the game.
Item Code 34001.022.001
IceWave: Drug-Free Solution for Aches and Pains, Getting You Back in the Game!



Fast-acting and non-addictive

Can be used for whole body and local pain

Convenient and easy to use

No drugs, chemicals, or stimulants.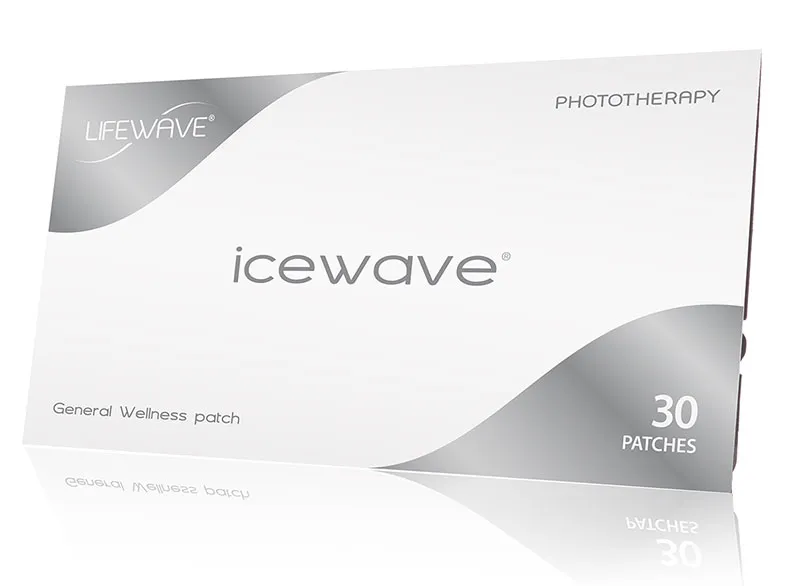 LifeWave IceWave Patches are your go-to solution for natural pain relief, whether it's joint pain, back pain, or headache discomfort. Harnessing the power of phototherapy, these innovative patches provide a non-invasive and drug-free approach to alleviate various forms of pain and discomfort.
Natural Pain Relief Patches
Bid farewell to conventional pain relief methods and embrace the power of phototherapy. Our Natural Pain Relief Patches offer an alternative that's not only effective but also free from drugs and invasive procedures.
Reduce Joint Pain Patches
 If you suffer from joint pain, IceWave Patches can be a game-changer. They're designed to reduce joint discomfort, improve mobility, and help you regain the freedom to move without limitations.
Patch for Back Pain and Headache Relief
Back pain can be debilitating, but our Back Pain Patch offers a convenient and drug-free solution. It aids in reducing discomfort and promoting natural healing processes, so you can enjoy a pain-free back.
Patch for Headache Relief
 Headaches can be overwhelming, but our Headache Relief Patch provides targeted relief by addressing the root causes of headache discomfort. Experience fast and effective relief to get back to your day, pain-free.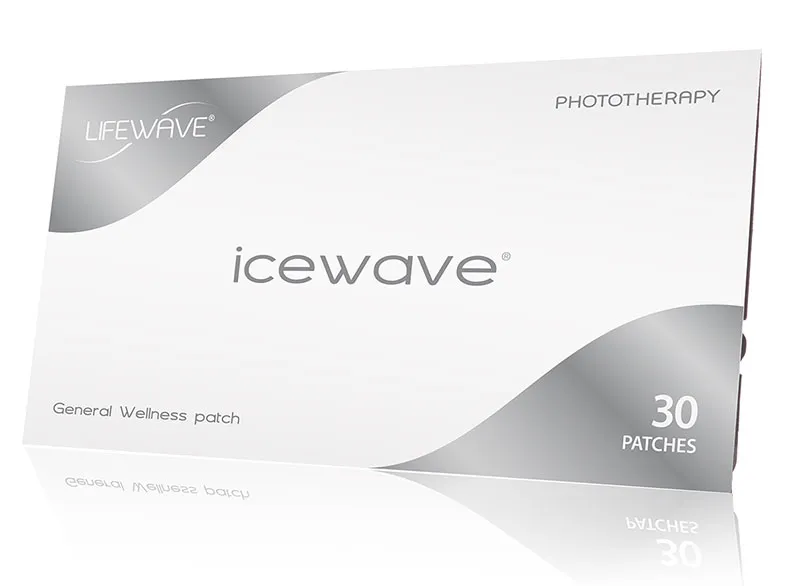 How IceWave Patches Work:
Applying our IceWave Patches is easy. Simply place them on clean, dry skin in the affected area and let the power of phototherapy go to work. Wear them discreetly throughout the day to experience relief from pain, improved mobility, and a higher quality of life.
LifeWave IceWave Patches are your holistic solution for natural pain relief, whether it's joint pain, back pain, or headaches. Say goodbye to discomfort and hello to a life free from painkillers and invasive treatments. Experience the transformative power of phototherapy and live your life pain-free with LifeWave! Try our patches today and feel the difference for yourself.