INTRODUCES STEM CELL-ACTIVATION PATCHES TO PROMOTE NATURAL REPAIR IN THE BODY AT THE CELLULAR LEVEL
Rejuvenate your well-being and witness a remarkable transformation in your energy and vitality like never before.
Experience the Amazing Power of X39
Since 2004, LifeWave has helped people all over the world realize their greatest potential. Our patented, proprietary wellness products help to deliver more energy and stamina, mental acuity, better sleep, reduced stress, improved skin appearance, faster wound healing, and an overall feeling of youthful vitality. Our products also help people reduce body fat and decrease pain.
We believe our transformative products and flexible business opportunities can help you approach each day with more drive, focus, enthusiasm, and passion. Because when you're at your best, you experience the world differently, and new possibilities open up all around you.
FASTER RECOVERY FROM EXERCISE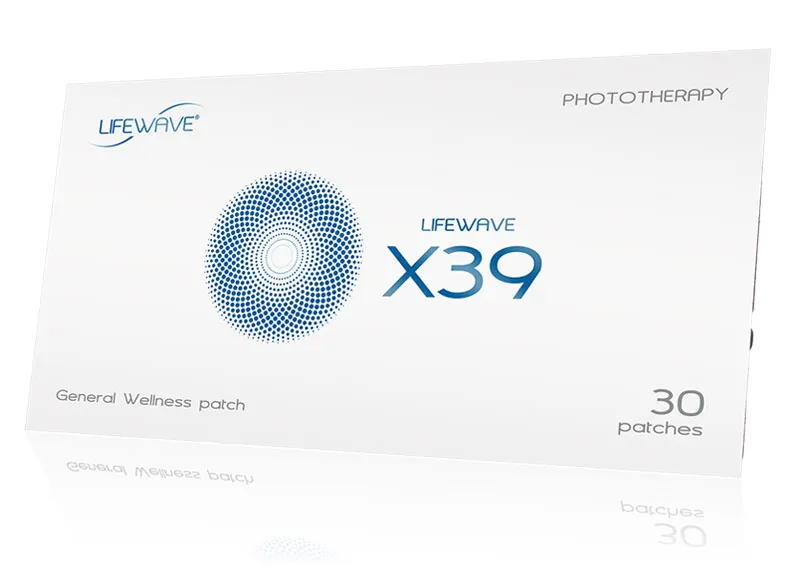 LifeWave X39® Patches
Activate your stem cells!
Patented phototherapy is designed to elevate a peptide known to enhance stem cell activity.
Multiple benefits from the LifeWave X39™ patch including the support of wound healing, rapid pain relief, more energy, and better sleep – must be experienced to be believed.
LifeWave X49™ Patches
Promote performance, strength, and stamina.
Support a healthy cardiovascular system.
Reduce muscle soreness and promote recovery from exercise.
Support fat loss when used in tandem with a healthy diet and exercise program.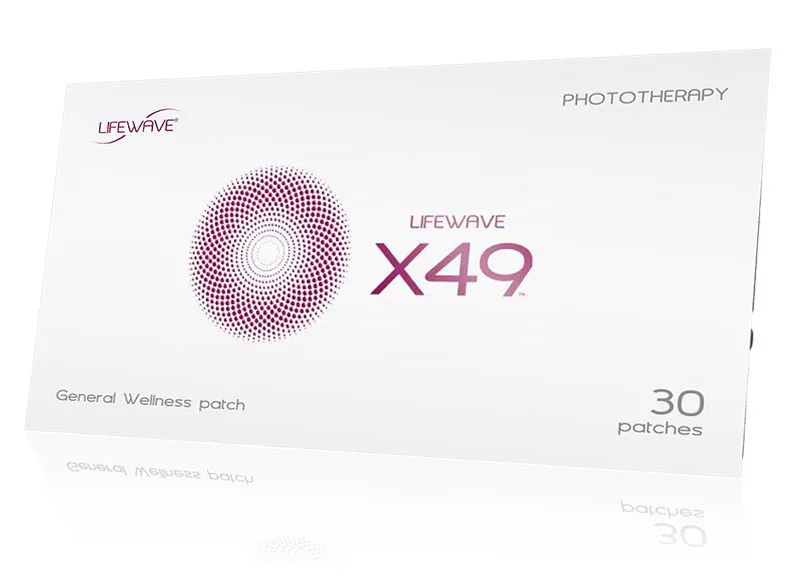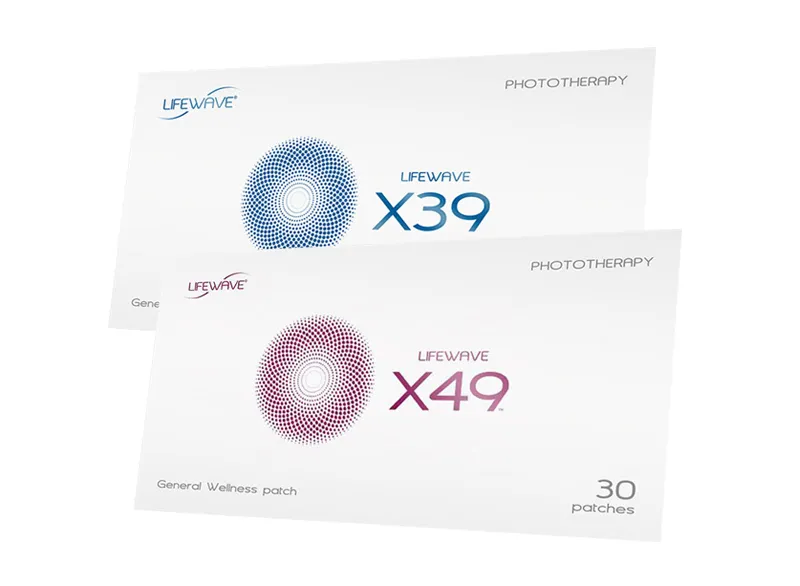 X39® & X49™ Performance Bundle
Supports healthy stem cell activity

Supports relief of minor aches and pains

Support a healthy cardiovascular system
Quality of and duration of sleep
Support fat loss when used in tandem with a healthy diet and exercise program
Y-Age Carnosine Patches
Clinically shown to increase stamina by up to 125%*
Improves strength and flexibility.
Improves overall health.
Improves bioelectrical properties of organs.
Patented, proprietary form of phototherapy.
No drugs, chemicals, or stimulants.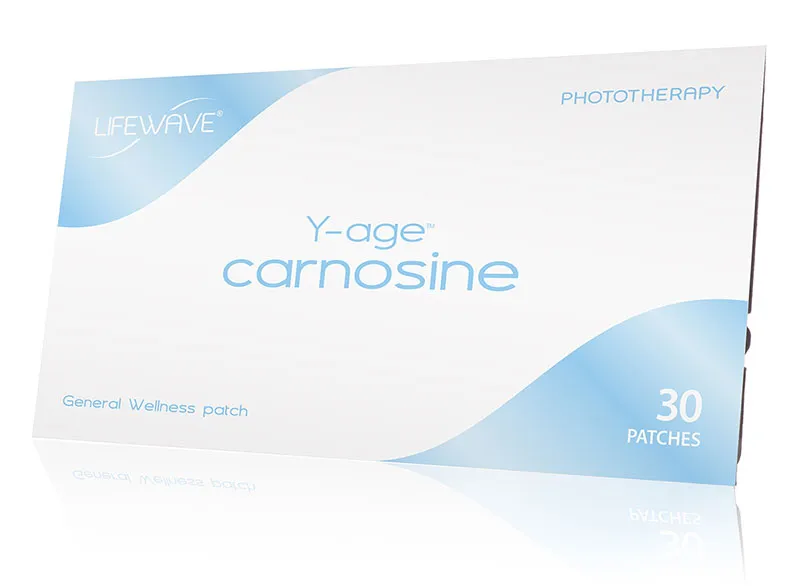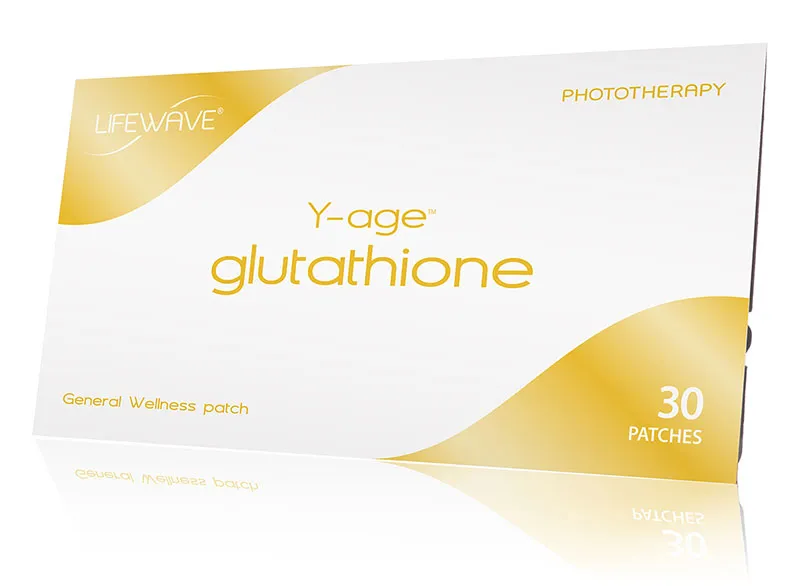 Y-Age Glutathione Patches
Glutathione is the body's master antioxidant.
Supports the immune system.
Promotes the release of stored toxins.
Improves overall health.
Patented, proprietary form of phototherapy.
No drugs, chemicals, or stimulants.
Y-Age Aeon Patches
Clinically proven to reduce stress in the body.
Clinically proven to decrease inflammation in the body.
Promotes relaxation.
Patented, proprietary form of phototherapy.
No drugs, chemicals, or stimulants.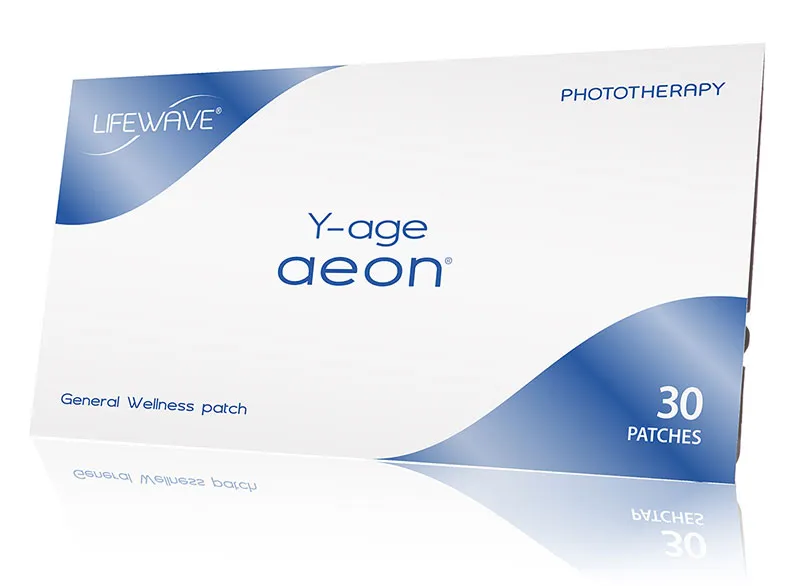 Energy Enhancer Patches
Clinically proven to increase energy and endurance.
Supports a physical fitness routine.
Convenient and easy to use.
Fast results.
Patented, proprietary form of phototherapy.
No drugs, chemicals, or stimulants.
IceWave Patches
Safe and natural pain relief.
Can be used for whole body and local pain.
Fast-acting and non-addictive.
Convenient and easy to use.
Patented, proprietary form of phototherapy.
No drugs, chemicals, or stimulants.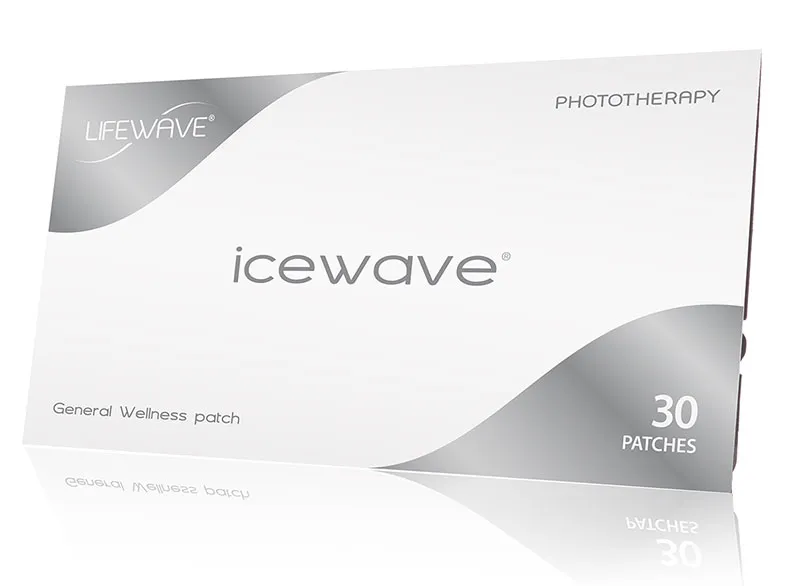 Alavida Patches
Alavida takes an entirely new approach to skincare. Our scientifically proven formulations improve the health of your skin—from the inside out and the outside in.
The Alavida patch is part of the Alavida Regenerating Trio. For best results, use in conjunction with the complete Alavida Regenerating Trio Kit.
Silent Nights Patches
Designed with phototherapy believed to enhance the quality of sleep
Patented, proprietary form of phototherapy
No drugs, chemicals or stimulants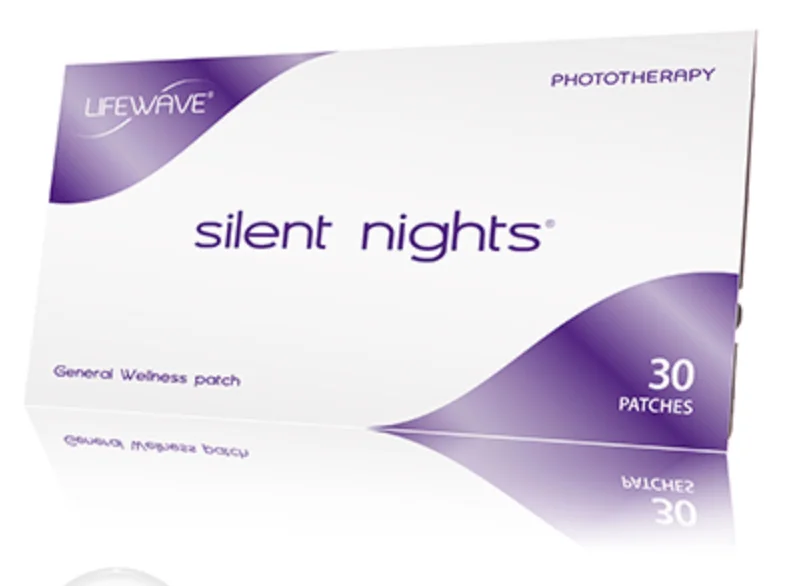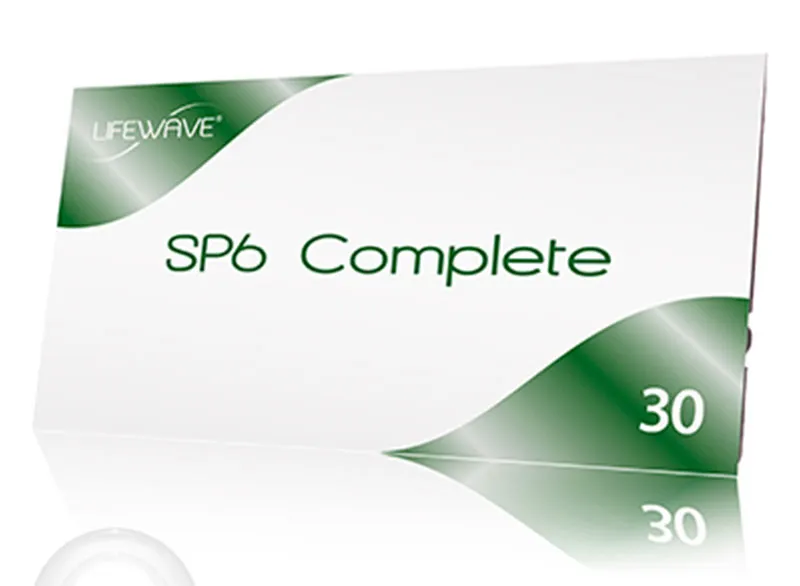 SP6 Complete Patches
Stimulates points on the body known to regulate appetite.
May help to reduce cravings.
Convenient and easy to use.
The LifeWave X39® patch is designed to elevate a copper peptide known to activate stem cells







ENHANCES SPORTS PERFORMANCE

FASTER RECOVERY FROM EXERCISE
4,000 Genes Begin to Reset
Within 24 hours the stem cell activation patch begins to reset 3,000-4,000 genes to a younger healthier state.
People using stem cell patches will experience an immediate effect through the elevation of antioxidants, a decrease in inflammation, and an increase in energy and joy.
~ Melinda H. Connors, DD, November 2020
Activating your stem cells leads to an increase in collagen in the skin which decreases wrinkles and increases hair growth. Even if you don't feel the effects, rest assured, that the new stem cells may be regenerating an internal organ or tissue before repairing something you feel.
The pluripotent stem cells turn into any cell your body needs
for repair. Your stem cells are now actively creating deep healing in your body and repairing damage caused by the aging process.
"In a recent study, 14 out of 15 people lowered their vascular age by an average of 8 years after just 6 months of using X39."
"IT'S NOT ANTI-AGING, IT'S AGE REVERSING. -David Schmidt, CEO and inventor of LifeWave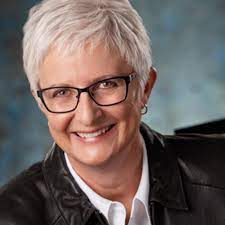 Deborah Rambo
The X39 & X49 patches have been absolutely amazing in alleviating my severe back pain. I was in a couple of bad car accidents and have suffered from back pain for so long. I started the patches and I'm shocked every day at how they have helped my pain level go from a level 8-9 at times to a 1-2. I'm no longer taking a lot of meds to cope with pain. I signed up and have shared these patches with friends who struggle with migraines and severe to moderate pain and with my daughter who has Lupus and received nothing but great reviews. Everyone needs these in their life. The research, data, and testimonials are amazing. I'm so grateful for being introduced to these patches.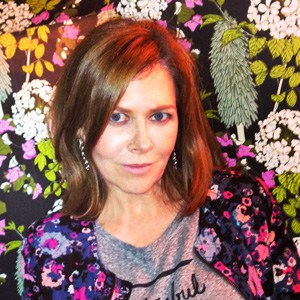 Elle Corcoran
I am really excited about this!! So my ankle is now feeling the best that has in about 20 years. My right ankle has had a real go with me. When I was younger, I was a bit rough and tough on it. It's been broken, twisted, all the ligaments torn in it, sprained. Because of this, it has a tendency to snap out of place in a very painful way. Also for the past year when I'm sleeping, it will slip out of my socket and I wake up in crazy pain. I've had to sleep with an ankle brace on for the longest time because of this. It has now been a month and a half of not using an ankle brace. It is the best my ankle has felt in seriously about 20 years. It feels very strong. It's not painful. It's not making weird popping noises when I rotate it. This is really big for me! I've been using the stem cell activating patch for six months now. And I've seen so many amazing results. Things keep improving!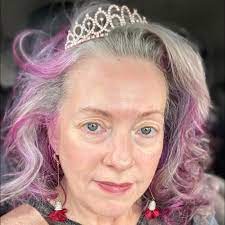 Becky
I have Gastroparesis, which has no cure, and the only medication available for it is one to which I am allergic. I have been using the patch for the past 3 months, and I no longer vomit every day. I can now comfortably lie in bed with my husband without feeling sick.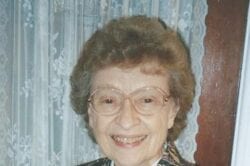 Marilyn Brooks
I'm just excited about everything related to LifeWave. I used to suffer from horrible chronic back pain for half of my life, but after only one week of using X39, I no longer experienced any back pain. I'm both saving and making money from the X39 patch.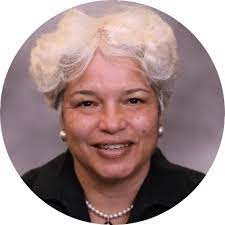 Dr. Virginia
I'm Dr. Virginia Christ, new to the X39. I was supposed to have knee surgery and was in tons of pain even when using a walker. Just 2 weeks before the surgery, I started using the patch. I was able to walk normally with no pain, and the surgery was no longer necessary.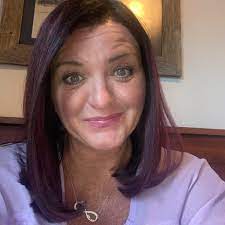 Deana Gaccione
Oh my gosh! I have to share this right now! My cousin Robert just called me. He found out his white blood cell count had gone down 800 points!! For eight years it has climbed steadily with Agent Orange leukemia. He was at the last stages when he started on the stem cell patches in February. If you know anyone dealing with cancer, please get this information to them. I wish I had had it for my mom.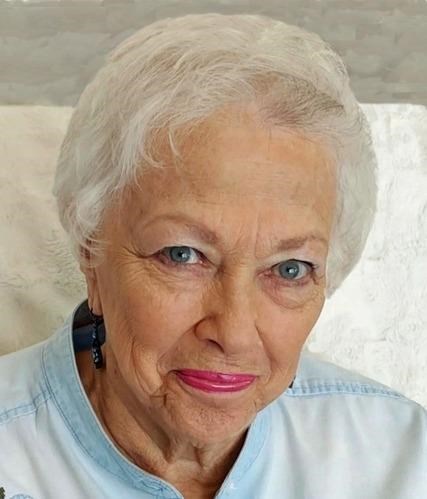 Ann Pearrowe
I've been wearing the patches 7 months and they are working for increased energy and mental clarity and less aches and pains especially stronger knees but I do not see any real reduction in age spots, wrinkles, or gray hair. I guess they really work differently for everybody. Still totally worth it because I feel 25 years younger!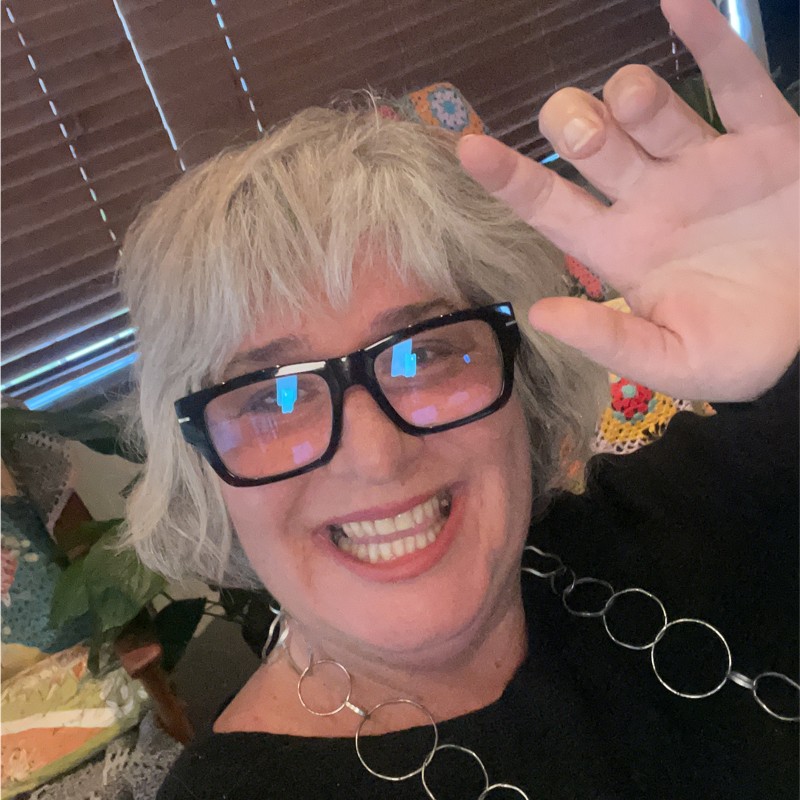 Mandy
I'm pretty damn happy, feeling better than ever, Pain is no longer an ongoing issue, hair is thicker and I'm really noticing the improvement of my skin. I can only imagine what is going on inside.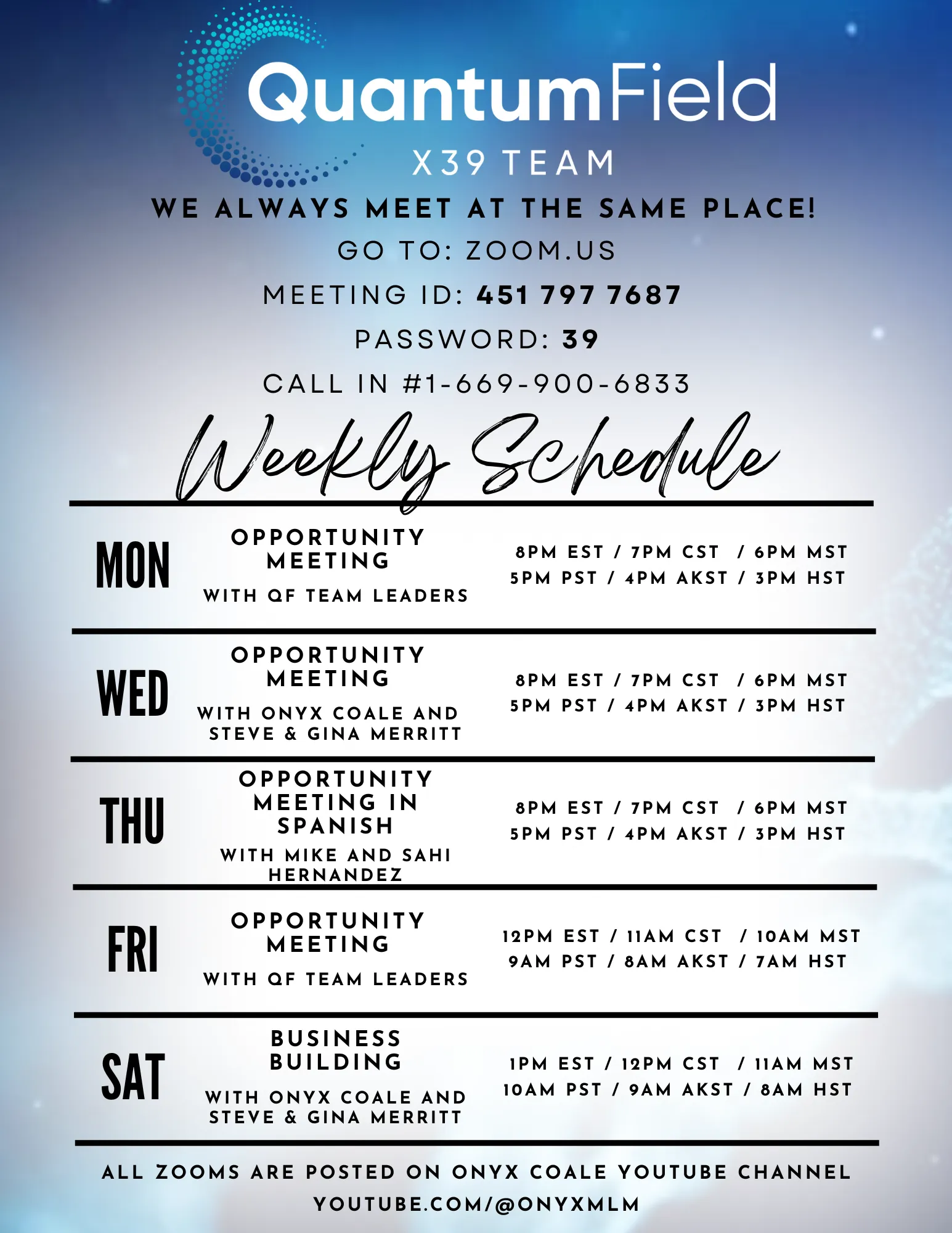 Join Our Purposeful Community
Unlock Exclusive Benefits: Choose Your Tier – Gold, Silver, Bronze, and More!