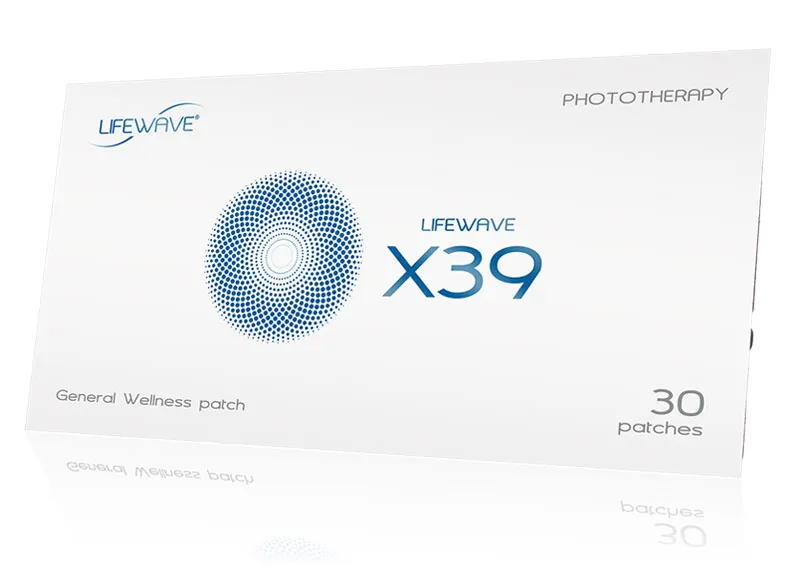 (Purchase as a one-time only order)
(Purchase as a monthly subscription and save!)
Aging is not inevitable. X39 supports healthy stem cell activity, restoration, and rejuvenation. By naturally elevating a copper peptide produced by the body, X39 boosts vitality and overall health and wellness. Turn back time with X39!
Item Code 39000.022.009
The LifeWave X39® patch is designed to elevate a copper peptide known to activate stem cells







ENHANCES SPORTS PERFORMANCE

FASTER RECOVERY FROM EXERCISE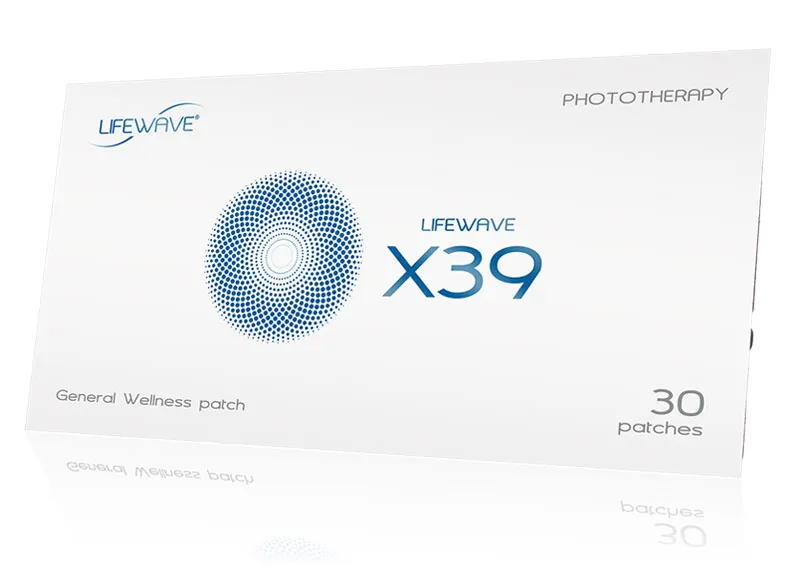 Welcome to the future of healing and pain relief with LifeWave X39 Patches. Our cutting-edge patches harness the potential of phototherapy to stimulate the body's natural healing processes, reduce pain, and address a range of health concerns. Discover how our innovative product can help you heal faster, relieve pain, and restore your vitality.
Why Choose LifeWave X39 Patches?
Stem Cell Activation and Restoration
LifeWave X39 Patches are designed to activate and restore stem cells in your body. Stem cells play a crucial role in the regeneration and repair of tissues. With X39, you can tap into your body's natural ability to heal and rejuvenate itself.
For those dealing with wounds and injuries, X39 Patches can accelerate the healing process. By enhancing your body's innate healing abilities, these patches promote faster recovery from cuts, burns, and surgical incisions.
 If you suffer from chronic pain or discomfort, X39 Patches can be your answer. By stimulating the release of endorphins, your body's natural painkillers, X39 provides non-invasive pain relief. Say goodbye to pills and hello to relief!
Inflammation is at the root of many health issues. X39 Patches help reduce inflammation, making them an excellent choice for those dealing with joint pain, arthritis, and other inflammatory conditions.
While we don't have a specific patch for diabetes, X39 Patches can aid in overall health and wellness. By promoting better circulation and reducing inflammation, X39 may complement your diabetes management plan.
How to Use LifeWave X39 Patches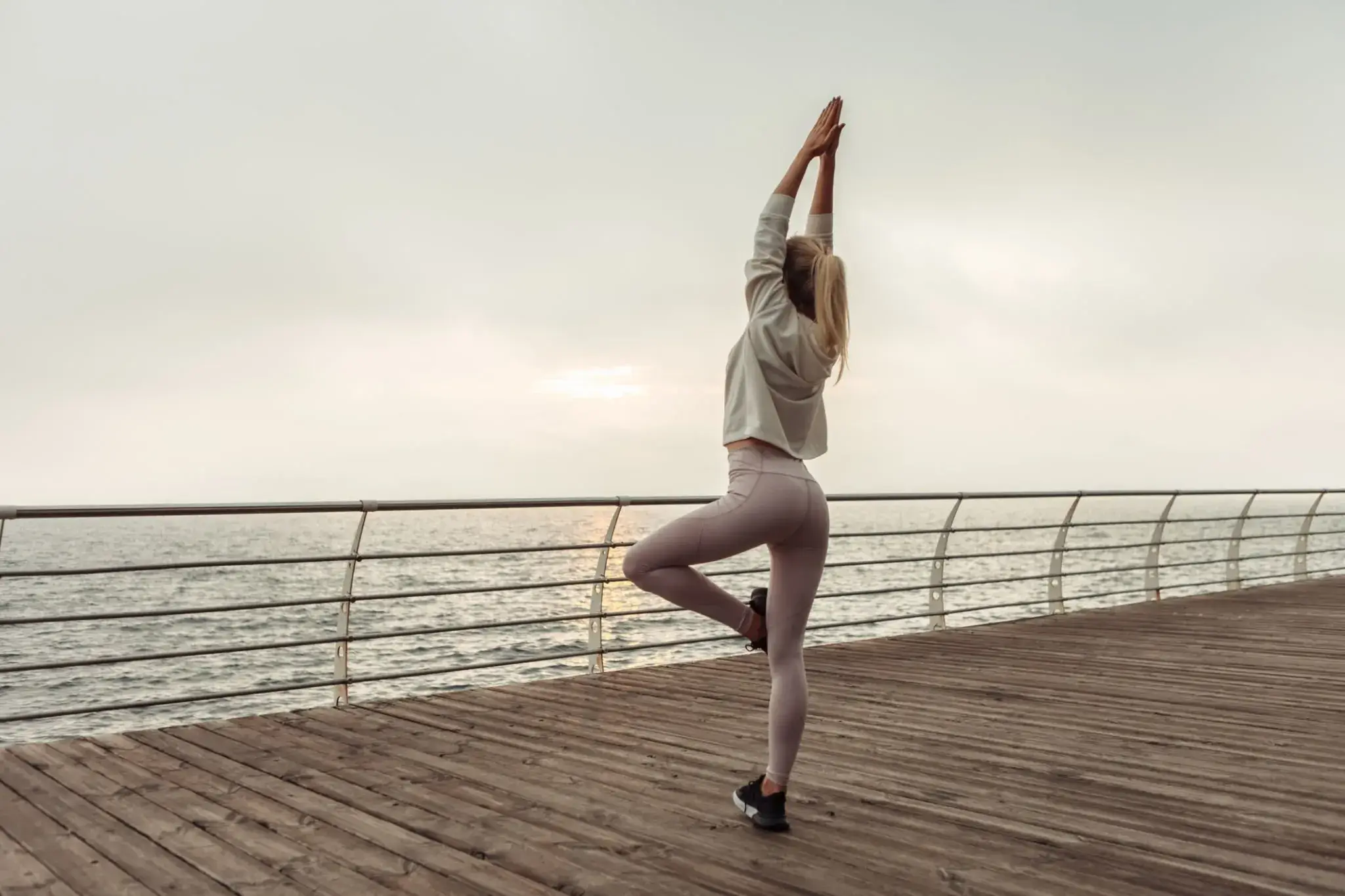 Clean and dry the skin
Choose a clean, dry area of skin for patch application.

Peel and stick
Remove the backing and apply the patch to the chosen area.

Wear it daily
Leave the patch on for 12 hours for the best results. You can wear it during the day or night, whichever suits your lifestyle.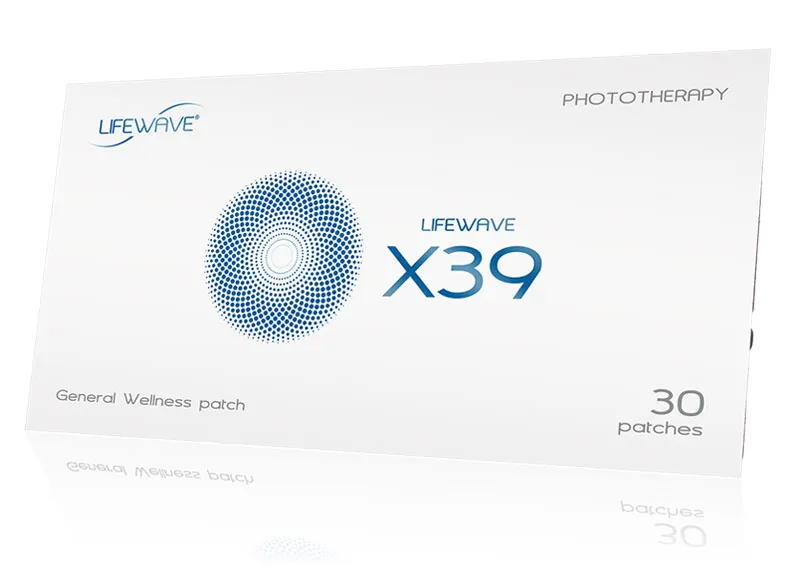 Additional Benefits:
Convenience: LifeWave X39 Patches are discreet and easy to use. No need for messy creams or invasive procedures.

Non-Invasive: Unlike surgery or pharmaceuticals, X39 Patches provide a non-invasive and drug-free approach to healing and pain relief.

Holistic Approach: X39 Patches work with your body's natural processes, promoting overall wellness from within.
LifeWave X39 Patches are revolutionizing the way we approach wound healing, pain relief, and overall well-being. Our stem cell activation and restoration technology offers a natural, non-invasive solution for a variety of health concerns. Experience the power of phototherapy and the benefits of LifeWave X39 Patches for yourself. Try them today and feel the difference!